Account, Finance & Taxation
Computer & Information Technology
Customer Service, Sales & Marketing​​
eCommerce Operation & Digital Marketing
Environment, Safety & Health ​​
Human Resource & Industrial Relation
Malaysia Customs Studies​​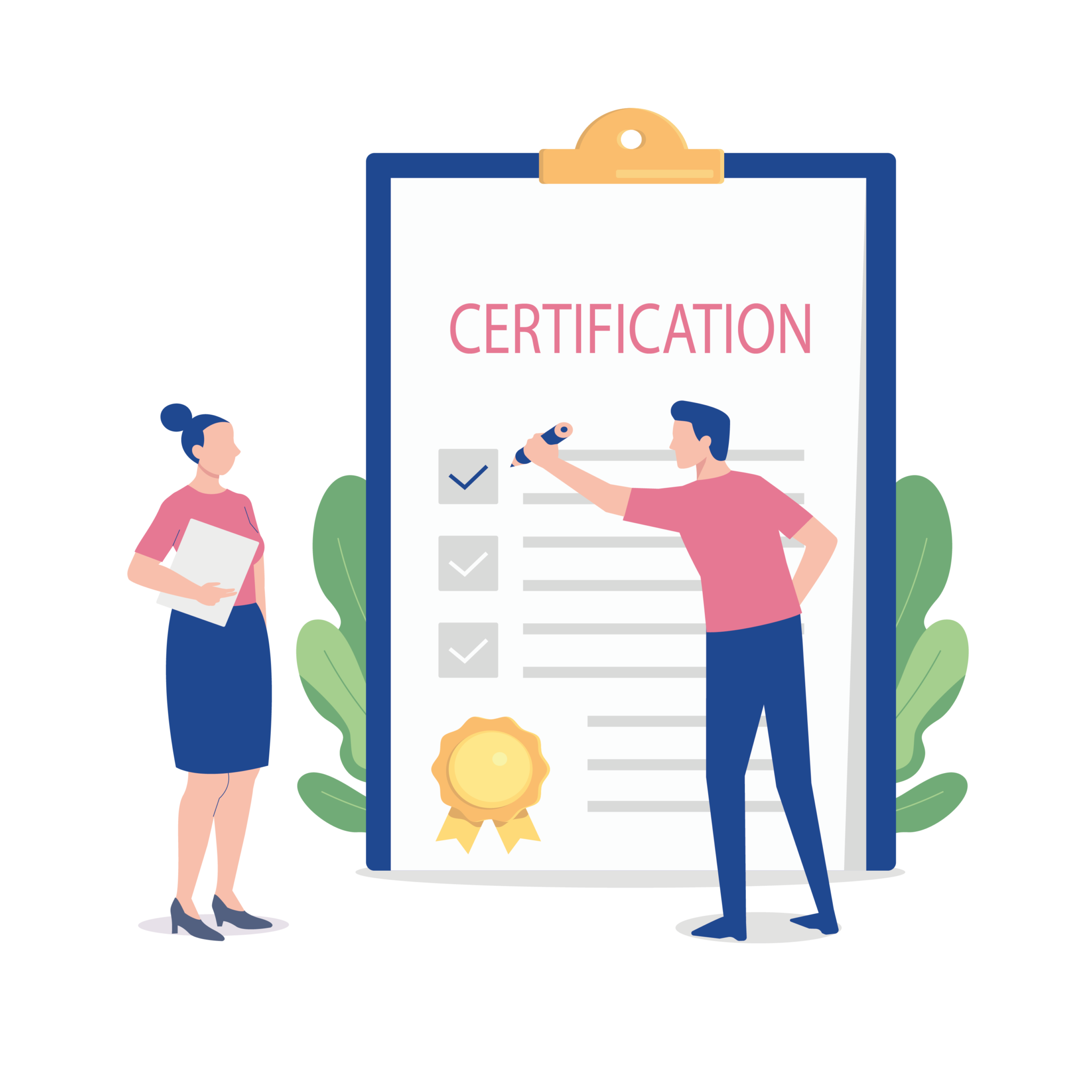 Management System Certification
Purchasing, Inventory & Logistic​
Quality Control & Productivity Improvement
Staff & Managerial Development
Comprehensive Range of Training Courses and Programs
We provide an extensive range of training programs that are geared to provide your workforce with the skills for improved productivity and performance. Our areas of training specialisations cover the followings:
Environmental, Safety & Health
Human Resource & Industrial Relations
Staff & Managerial Development
Quality Control & Productivity Improvement
Customer Service, Sales & Marketing
eCommerce Opération & Digital Marketing and more…
Tailored and Customized to your Company's Unique Needs 
Our team can help you map out achievable short and long-term plans that fit your budgetary needs, excite your learners, and achieve your training objectives.
​We are dedicated to find the right training option for your team, we will work with your organization to build and develop custom content tailored to your training needs and business goals.
At ITS, we believe in a hands on and practical approach to learning. Real projects, real experiences, real stories and real industry knowledge. Our training programs are designed to equip your employees with up-to-date tools and frameworks to maintain your company's competitive advantages.
Ready to empower your workforce?
Not sure which program is right for your employees? Don't worry!
We provide top-notch training programs and courses that can be delivered in-house at the comforts of your venue of choice and customized based on your individual and organizational needs.
Whatever the topic, we can fulfill your training needs. 
All training sessions are HRDF-claimable.
Contact us to tailor-made your training needs today!
012-6062738 / sales@its1998.com